Hey everyone! Today's post is a very exciting one for us. We have two huge things to announce:
We've created a new company for our games going forward, called Extremely OK Games!
Celeste Chapter 9: Farewell will release on September 9th!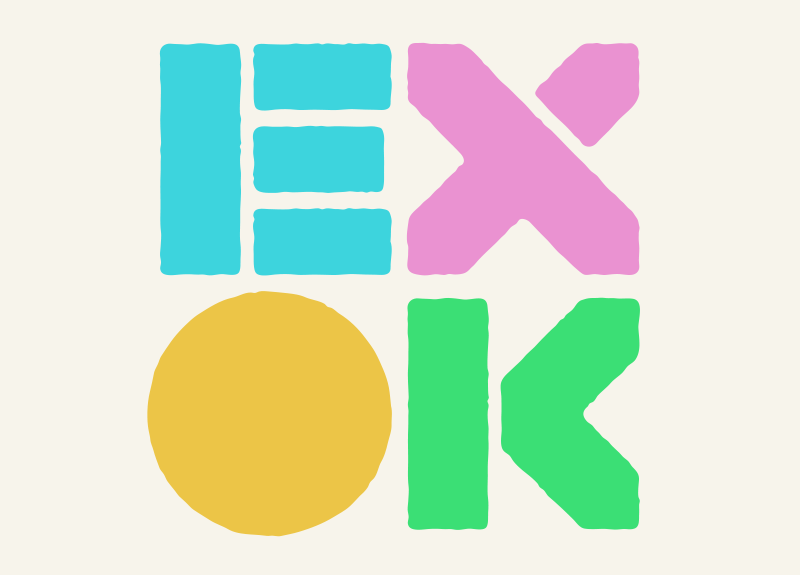 Our new logo! Design by Cory Schmitz
Extremely OK Games, Ltd.
Meet our new game studio! Extremely OK Games, or EXOK for short, is the new home for our creative projects. The success of Celeste has allowed us to set up a lot of things that will make our work better, faster, easier, and more fun.
Most importantly, we were able to import our team! Pedro, Amora, and Heidy have all moved to Vancouver from Sao Paulo to join us and work in-person. We've worked in-person before, for one long stretch of TowerFall's development, and it's much more productive and fun for us than remote work.
Secondly, we got an office! It's a cozy little space on the third floor of a small building in Vancouver. Furnishing and setting it up was an adventure in itself, and now we're settled in and ready to make some games!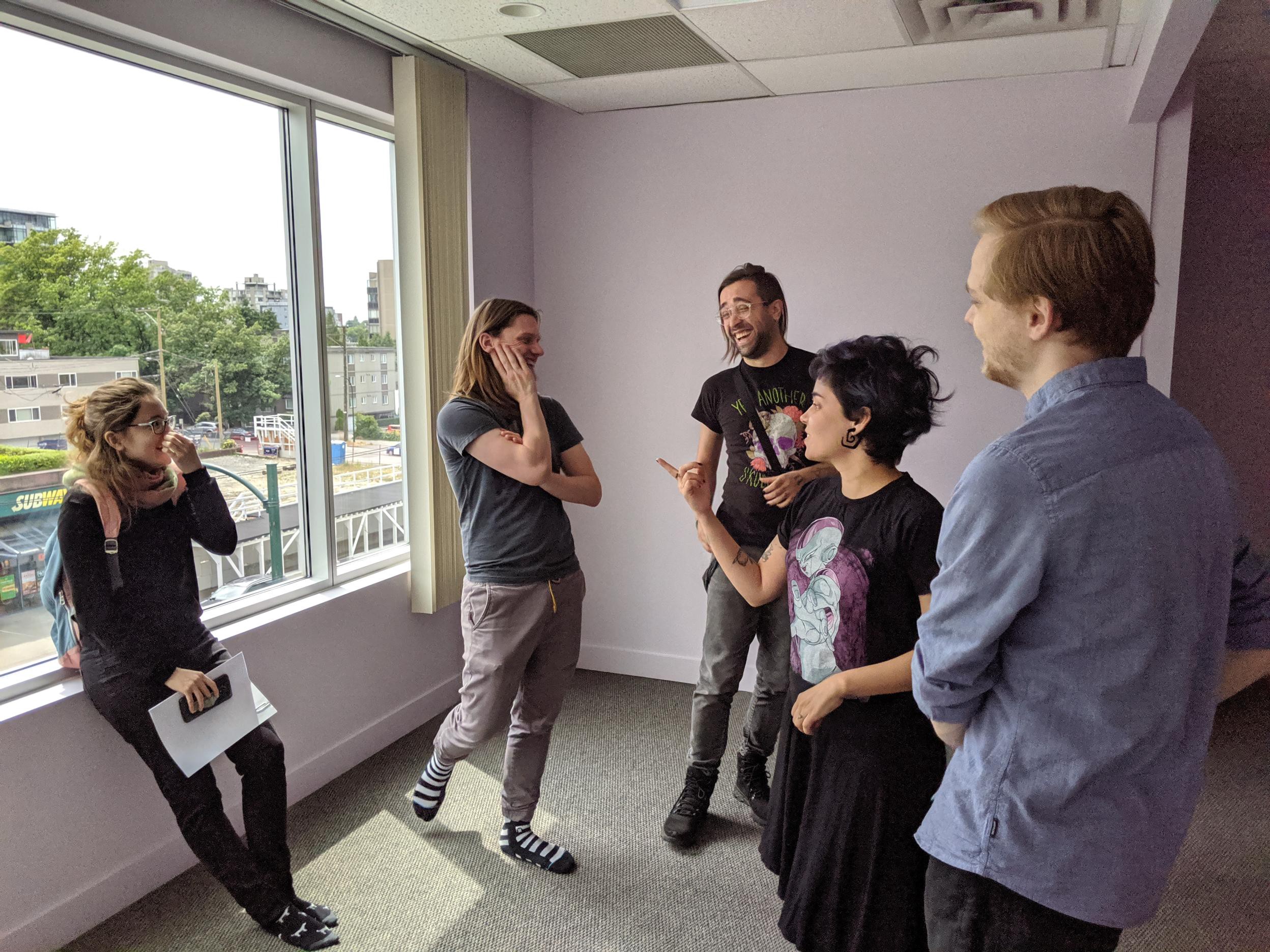 The walls … they're purple!!
This also means that I'm retiring Matt Makes Games Inc., for the most part. MMG will still be listed as the publisher or developer for TowerFall and Celeste, depending on the platform, but all our future work will come from EXOK. I started Matt Makes Games when I was working solo in my parents' basement, and I never thought I'd be working with such an amazing team on games of this scale. On TowerFall, my collaborators took a larger role than I anticipated, and on Celeste, it was obvious that calling ourselves Matt Makes Games had become silly. Forming EXOK has also conveniently allowed us to restructure things in a more equitable fashion, so that we can all share ownership over our collective efforts.
Anyways, we're already working on our next game, code-named EXOK1. We're excited to share more about it when the time is right. Right now we're still in a very exploratory phase of development, sussing out what this thing wants to be. We hope you'll check out our website, follow us on Twitter, and — most importantly — join our mailing list! We're calling it the Official EXOK Fanclub, and it'll feature a lot of behind-the-scenes and making-of type of stuff, and of course will keep you up-to-date on our big announcements. You'll even get a fancy certificate to commemorate your membership. I'm writing a big post about our process creating Celeste Chapter 9, but it's spoiler-y so it'll hit the mailing list in a week or two.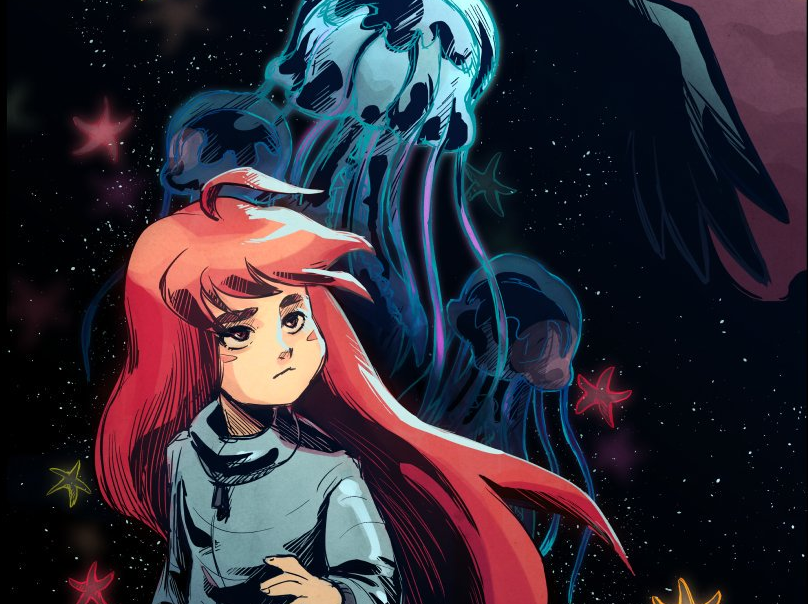 Celeste Chapter 9: Farewell
Saying goodbye is never easy. Finding the right way to send off the characters and world of Celeste was especially difficult for us, but we're very excited about what this chapter became. Here's some details:
Chapter 9: Farewell is a new story chapter for Celeste, releasing 9/9/2019 for free on all platforms*.
It contains 100+ new levels, bringing the game's total to over 800!
Over 40 minutes of new music from Lena Raine. (Purchase the soundtrack on Bandcamp!)
There's several brand new mechanics and items to discover and play with.
Reconnect with beloved characters for a final goodbye.
This chapter doesn't have a B- or C-Side.
To unlock it, simply complete Chapter 8.
* The XBox One version might not be released on the same day. We apologize, but coordinating this patch across all consoles was challenging for our tiny studio! If it doesn't make the 9th, it will release soon after. Thank you for understanding.
Also, we want to mention the Limited Run physical Celeste release. We know that people have been waiting for that to ship for a long time. Now that Chapter 9 is finished, it will enter production shortly. Thanks so much for your patience.
We really hope you'll enjoy Chapter 9, and follow our future developments at EXOK!